Profile
---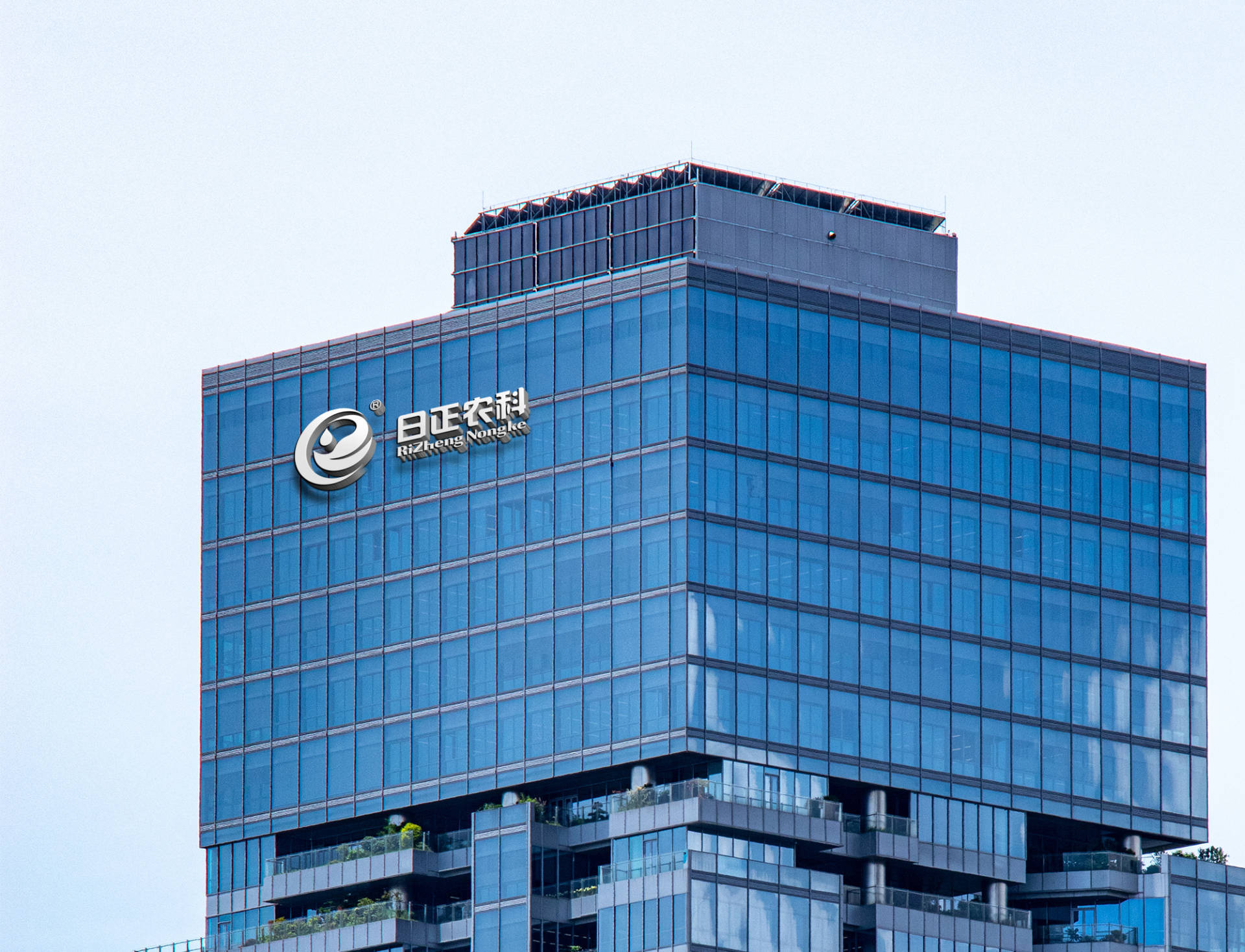 Henan Rizheng Agricultural Technology Co., Ltd./ Company Profile
Henan Rizheng Agricultural Technology Co., Ltd. was founded in 2001. It is a high-concentration liquid fertilizer production enterprise and a comprehensive enterprise integrating scientific research, production, sales and service. We created a miracle in the fertilizer industry in that year. Our company has a team of skilled and high-quality technology and research and development, focusing on the research and production of liquid fertilizer, flushing fertilizer, soil treatment agent, bacterial fertilizer, water-soluble fertilizer, trace elements, and single elements. Fertilizers, organic fertilizers, compound organic fertilizers……The company's existing product research and development, product quality control, strong technical force, and complete testing equipment.
Henan Rizheng Agricultural Technology Co., Ltd. was rated as "AAA Enterprise" and "China Famous Product" in 2018, making great contributions to green environmental protection actions. It is a leading enterprise of integrity in China's agricultural industry, with authoritative testing qualified products and after-sales service certification. We always adhere to the development concept of "quality first, and take "honesty and trustworthiness" as the code of conduct, and strive to build an influential liquid fertilizer brand in the industry!
Henan Rizheng Agricultural Technology Co., Ltd. has made outstanding contributions to the agricultural development of more than 20 provinces, cities and regions across the country with the magical effect of increasing production and resisting diseases. The company has a thousand acres of ecological agriculture demonstration park, which integrates ecological fertilizer demonstration and agricultural planting to create a green agricultural ecological demonstration park, returning to natural ecology and a healthy future!
Henan Rizheng Agricultural Science and Technology Co., Ltd. has developed domestic liquid fertilizer products to ensure production, increase production and resist diseases, bringing the joy of harvest to thousands of growers! The company warmly welcomes friends to come to the company to negotiate, seek common development, and achieve your success Wealth dreams, create greater miracles, and have a better tomorrow!